Custom Order Your New Ford
If you think it's more affordable to settle for a vehicle on the dealer lot rather than build a car online, think again! Now, more than ever, it's more beneficial to custom order a new Ford vehicle online with our Ford dealership near Clearwater, FL, to receive the new truck or SUV you've always wanted. Completing a Ford custom order online will take the stress and mystery out of car-buying, and you'll get to drive home in the Ford vehicle built the way you prefer. So, when you want to customize a Ford Bronco Sport or an Escape SUV, the team at Karl Flammer Ford is ready to assist you with the process.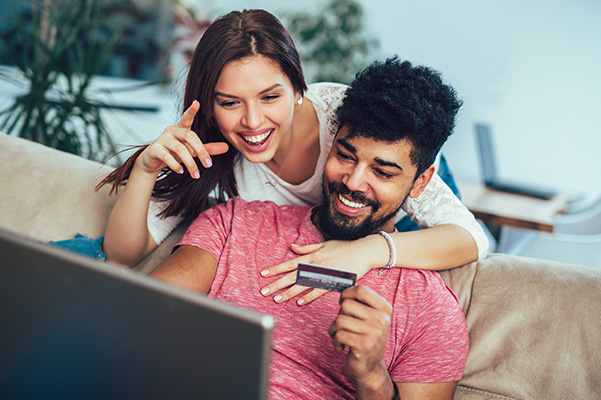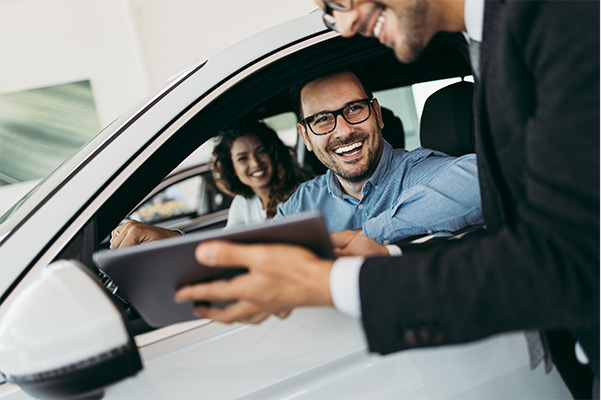 How to Order a Custom Ford in Florida
To custom order a new Ford truck or SUV, get in touch with our FL Ford dealer to discuss which features you want included in your Ford customization. Every new Ford model for sale offers various features that will make it truly your own, whether you want more cargo storage, more advanced technology or specific interior materials, you can build a Ford online that suits your lifestyle. No matter what you're looking for in a new Ford vehicle, we'll help you discover your ideal Ford in Tarpon Springs, FL.
Start by completing our Ford custom order form online. After choosing from the many Ford options available for your selected model, we'll help you finalize the order and contact you when your customized Ford arrives to our dealership. Shopping for a new Ford vehicle for sale near Clearwater, FL, has never been easier!