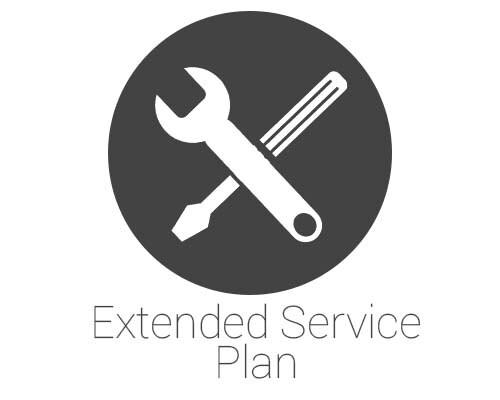 Supplement to warranty coverage.
Easy financing; installment payment plans available.
Rental/Towing benefits and Roadside Assistance.
Advanced technology coverage.
Minimal out-of-pocket expense.
Gas-and-Go Driving.
Transferrable/Cancelable.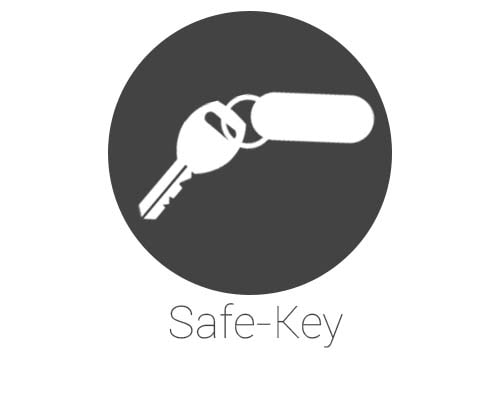 Whether your key is lost, damaged or locked in the car, Safe-Key is there to assist!
Unlocks your vehicle.
Replaces your key(s) and/or transponder.
Reprograms keys as needed.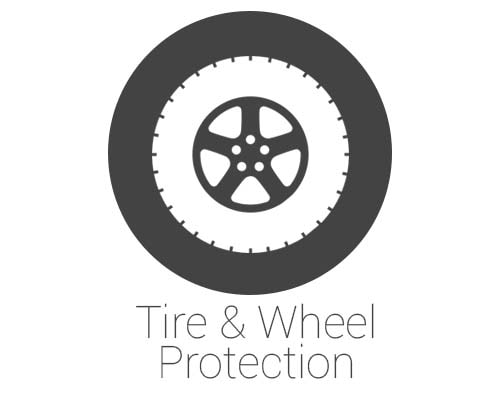 Repairs or replaces a flat tire.
Repairs or replaces a damaged wheel.
Covers costs associated with the repair or replacement of the tire and/or wheel. Includes mounting, balancing, valve stems and taxes.
Protects you from hazards of the road like potholes, blowouts, glass, nails and road debris.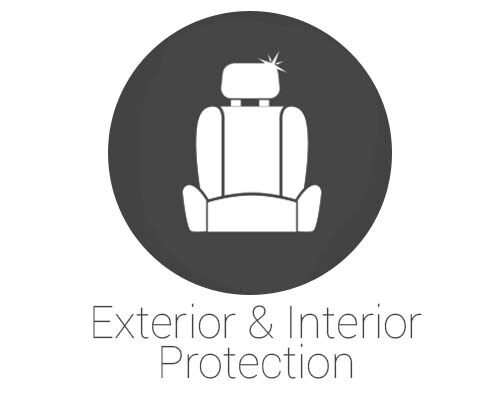 Exterior
Paint sealant protects from love bug damage, acid rain, bird droppings, tree sap, hard water etching, industrial fallout, loss of gloss and fading.
Interior
Fabric sealant seals out water and oil-based stains, retards fading and extends the life of fabric and carpet.
Leather sealant creates a barrier against stains, protects against premature aging and helps it retain its natural softness.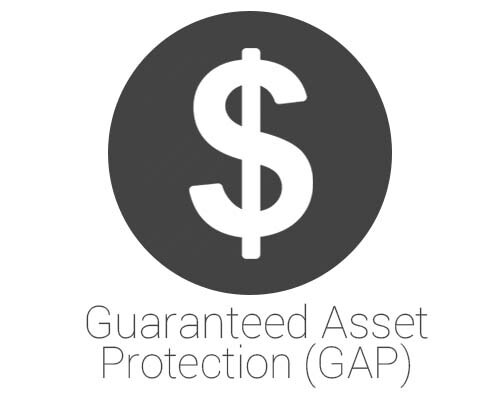 Pays the difference of what you owe and what your insurance company pays.