Buy a New Harley-Davidson Ford Truck in Tarpon Springs, FL!
At Karl Flammer Ford, we're proud to announce that we've partnered with Tuscany Trucks to bring you limited-edition Harley-Davidson trucks that will turn heads across Florida and beyond. These Harley-Davidson pickups provide unique styling that you've come to expect from the Harley-Davidson brand in addition to the performance and capability you trust from Ford. As of right now, the Harley-Davidson Ford truck is one of the most sought-after models on the market. Tuscany is the Ford Motor Company's specialty vehicle manufacturer that makes these incredible Ford trucks a reality. To find out if a new Harley-Davidson Ford F-150 or another truck is right for you, please contact our Ford dealership in Tarpon Springs, FL. We look forward to assisting you.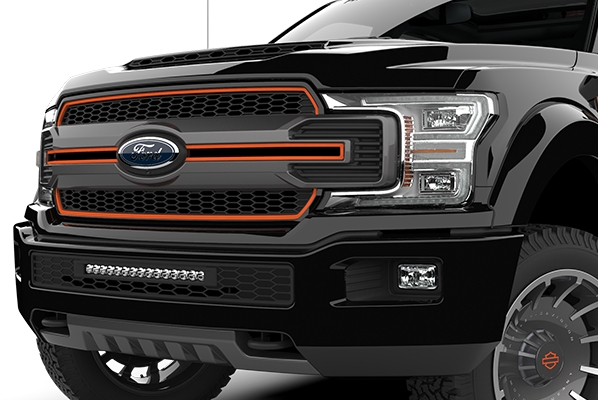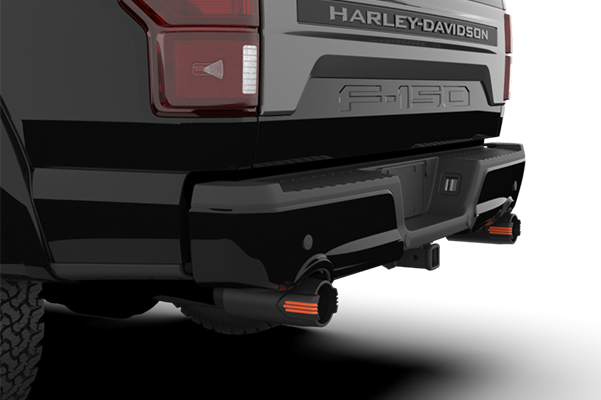 Engineers had previously produced the Tuscany Ford F-150 Harley Davidson special edition every single year before taking a break. But now it's back and better than ever, with multiple engine and driveline options to choose from. You can decide between a 5.0-liter V8 engine or the patented 3.5-liter EcoBoost powertrain. This truck even comes with signature 22-inch milled aluminum Fatboy wheels and 35-inch all-terrain tires. Add in a custom-tuned BDS suspension and upgraded FOX shocks and it's easy to see why so many Florida drivers crave this Ford pickup. Plus, the exterior is peppered with Harley-Davidson branding.